Have a food-photo obsession? Bloggers like these could be to blame.

You're not going to eat that Summer Melon Salad or Rainbow Flatbread Pizza, are you?
Yummy, prepared to perfection with fresh in-season ingredients, but there's one problem... these culinary creations look too good to eat! Enjoy preparing (or just admiring) these gorgeous recipes...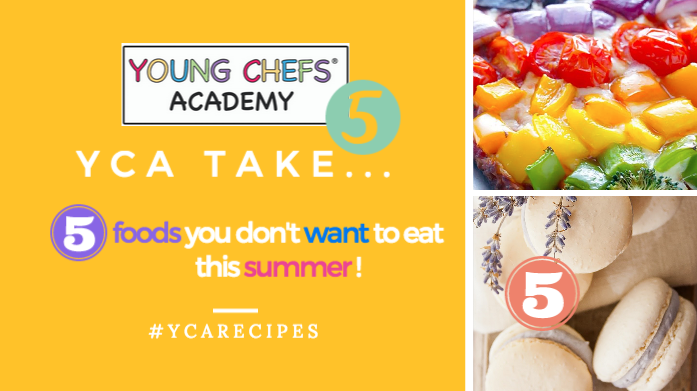 Taste the rainbow in this relatively simple summer beautiful Rainbow Veggie Flatbread Pizza (pic above):
[blog credit: Gimme Some Oven]

These bright colorful cakes are adorbs, and come with instructions:
[blog credit: Hungry Happenings]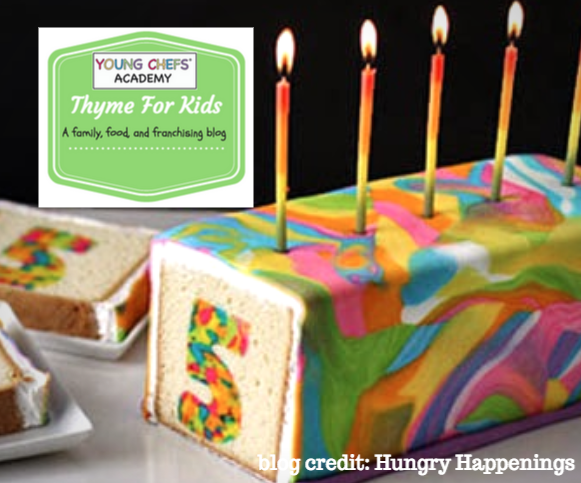 Positively perfect pastry! Baked Apples with Custard and Nuts has never looked more gorgeous:
[blog credit: Spain's LRF la receta de la felicidad]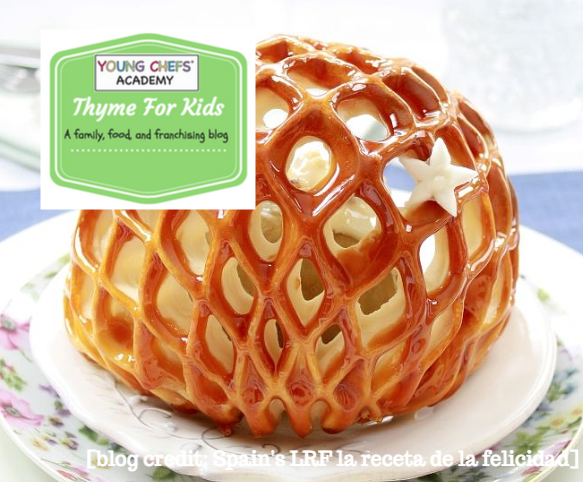 Easy on the eyes and delicious, the bright colors of summertime contrast with the simple beauty of these Honey Lavender Macaroons(pictured above): [blog credit: hint of vanilla]

We love this relatively simple to prepare, yet dazzling Summer Melon Salad!:
[blog credit: The View From Great Island]



Throwing in #6, because who doesn't want a 3,000-Piece
Gummy Bear Chandelier
? Food art is huge and this artist has a knack for tasty design:
[credit: Artist, Kevin Champeny]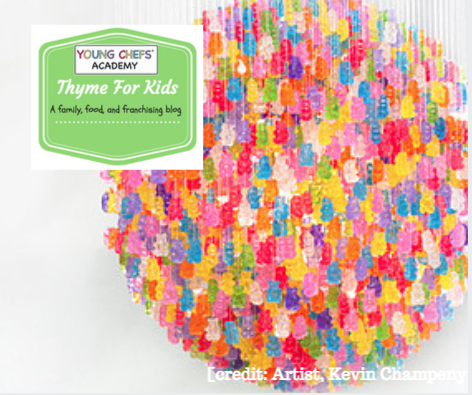 Thyme for Kids is a family, food, and franchising blog from the corporate headquarters of Young Chefs Academy. Into food, family, or franchising? You're in the right place.
The recipe for blogging here at YCA is to keep it simple, entertaining, educational, and to the point. We take a simple concept and give you our unique perspective. From our franchisees, our students, or our corporate staff - if you hear it here, you know it's all us, all original and all fresh.
Enjoy, comment, and please share these great pictures.